ACCA students are not just good in numbers. Our MCKL ACCA students are also good in cooking. The food and drinks sold during the ACCA Bonanza sales event were great and we congratulate our MCKL students for successfully raising funds for their activities.
Nice and Yummy.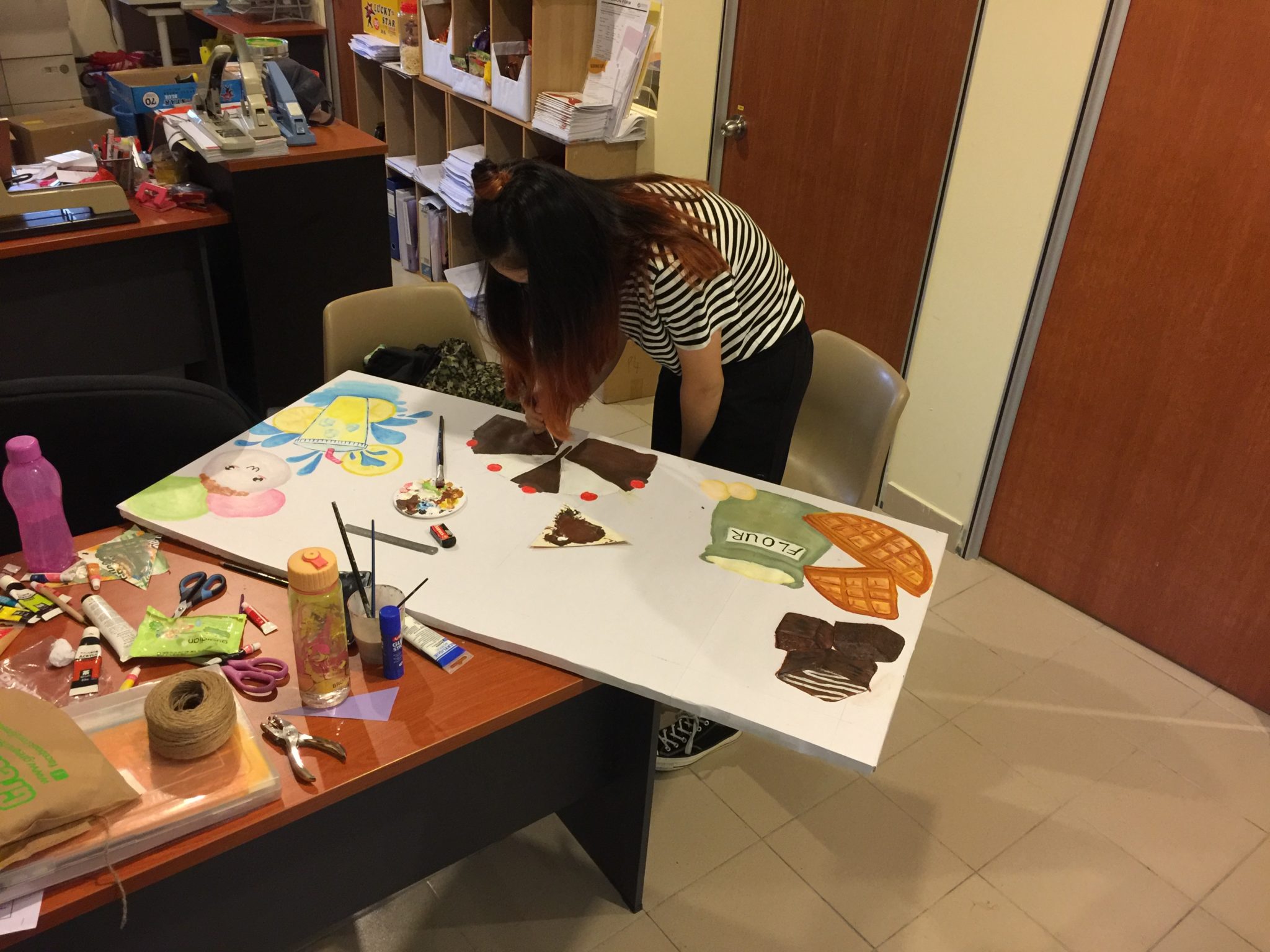 ACCA students are also capable to draw and paint !! Look at the that.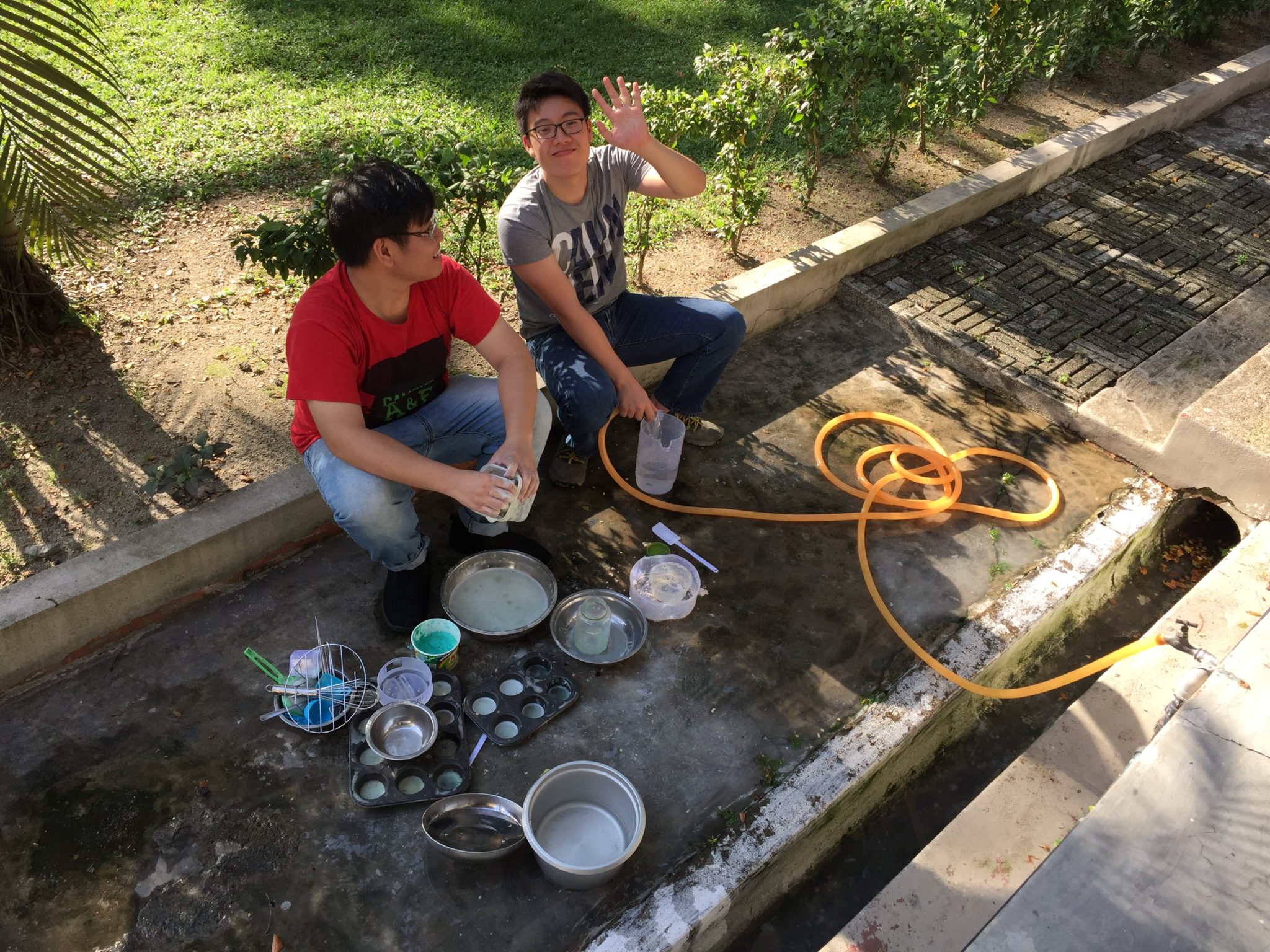 And cleaning up is always the toughest but teamwork is the solution.