Our ACCA students took a field trip to Sekinchan and had lots of fun! We visited Khind Malaysia, rice mills, Pantai Redang and ended the day with dinner. We had a brief opportunity to play our favourite frisbee game by the beach and having some crazy time throwing off some ACCA students into the water.
Through this field trip, we hope to instil joy and friendship into our students' journey of becoming chartered certified accountants.
(1) Having a fast lunch @ fast food.. u can guess the place?
(2) First Stop @ Khind-Mistral Industries. We are grateful that the cost accountant of Khind has shared with us some costing and manufacturing matters, opening up our eyes to the real stuff.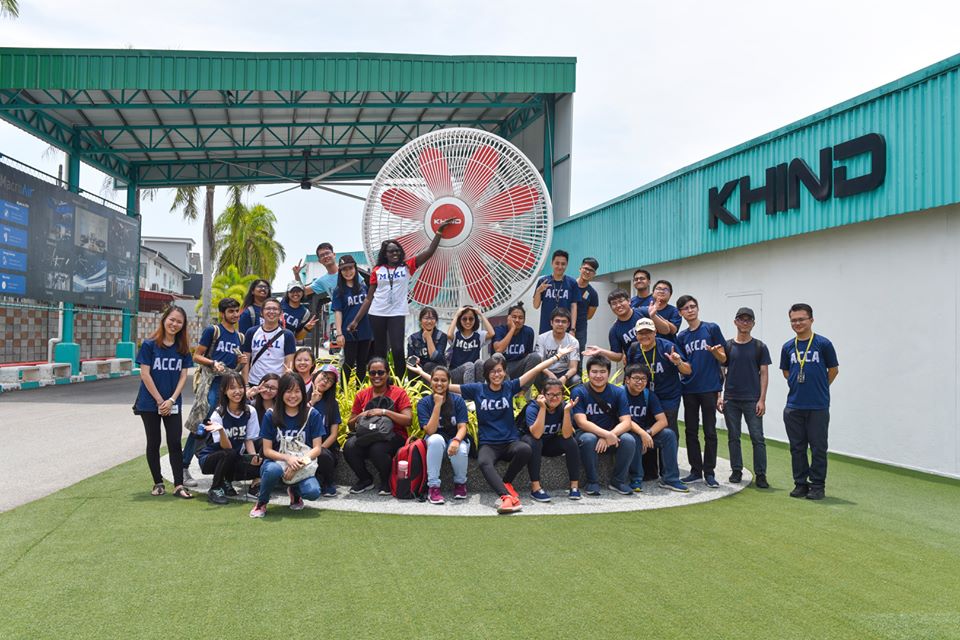 (3) Proceed to visit rice-mill – and we really love the GREEN paddy field (though the golden paddy field is often in the month of May)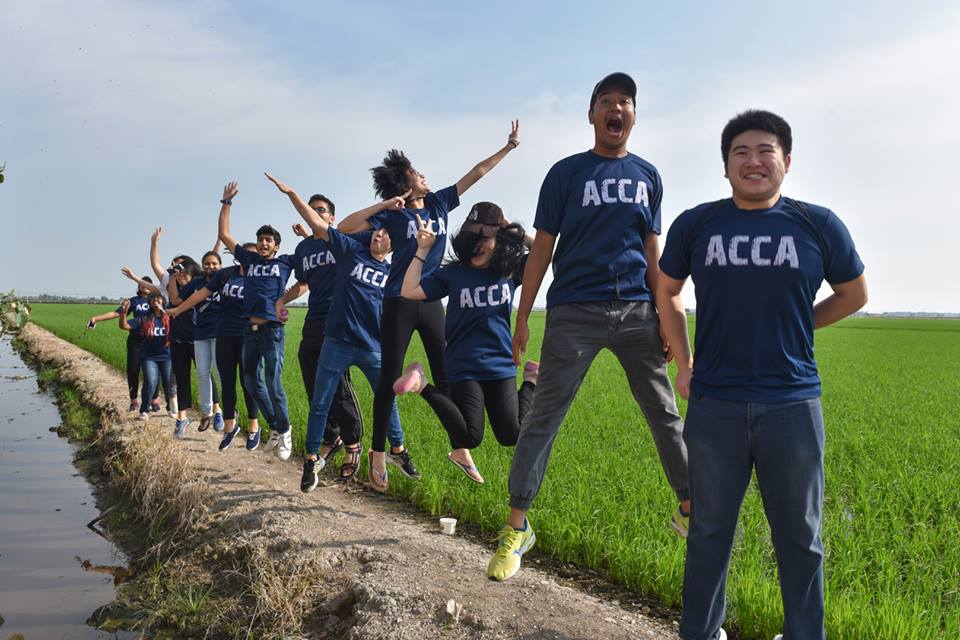 (4) The Famous Wishing Tree – and our wishes are to complete our ACCA exams soon….. soooooon….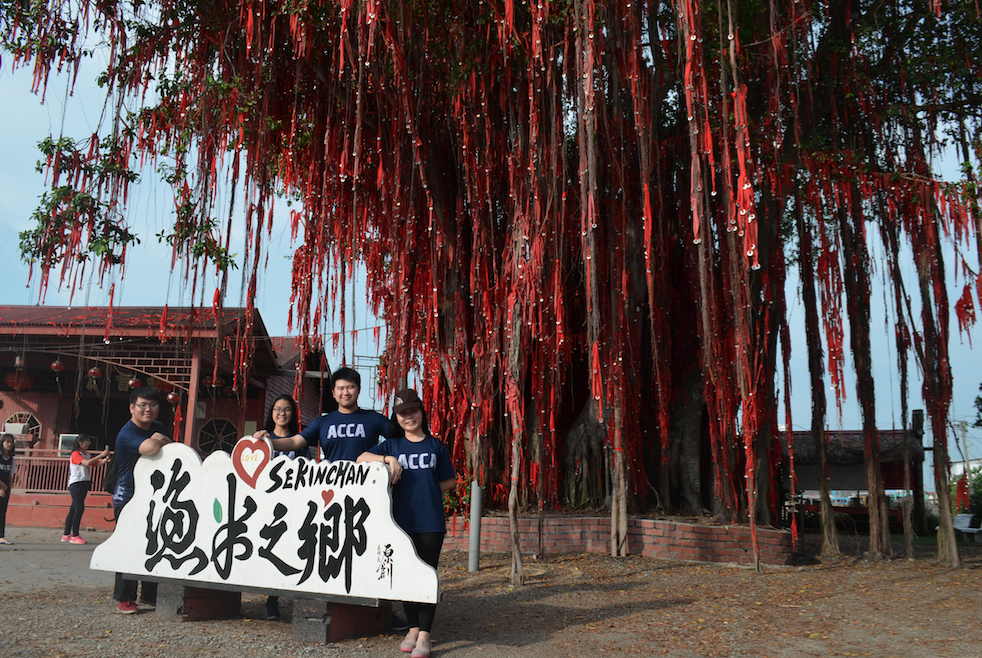 (5) Having really fun time at Pantai Redang .. and can you guess the letters? Do they look like "ACCA" to you?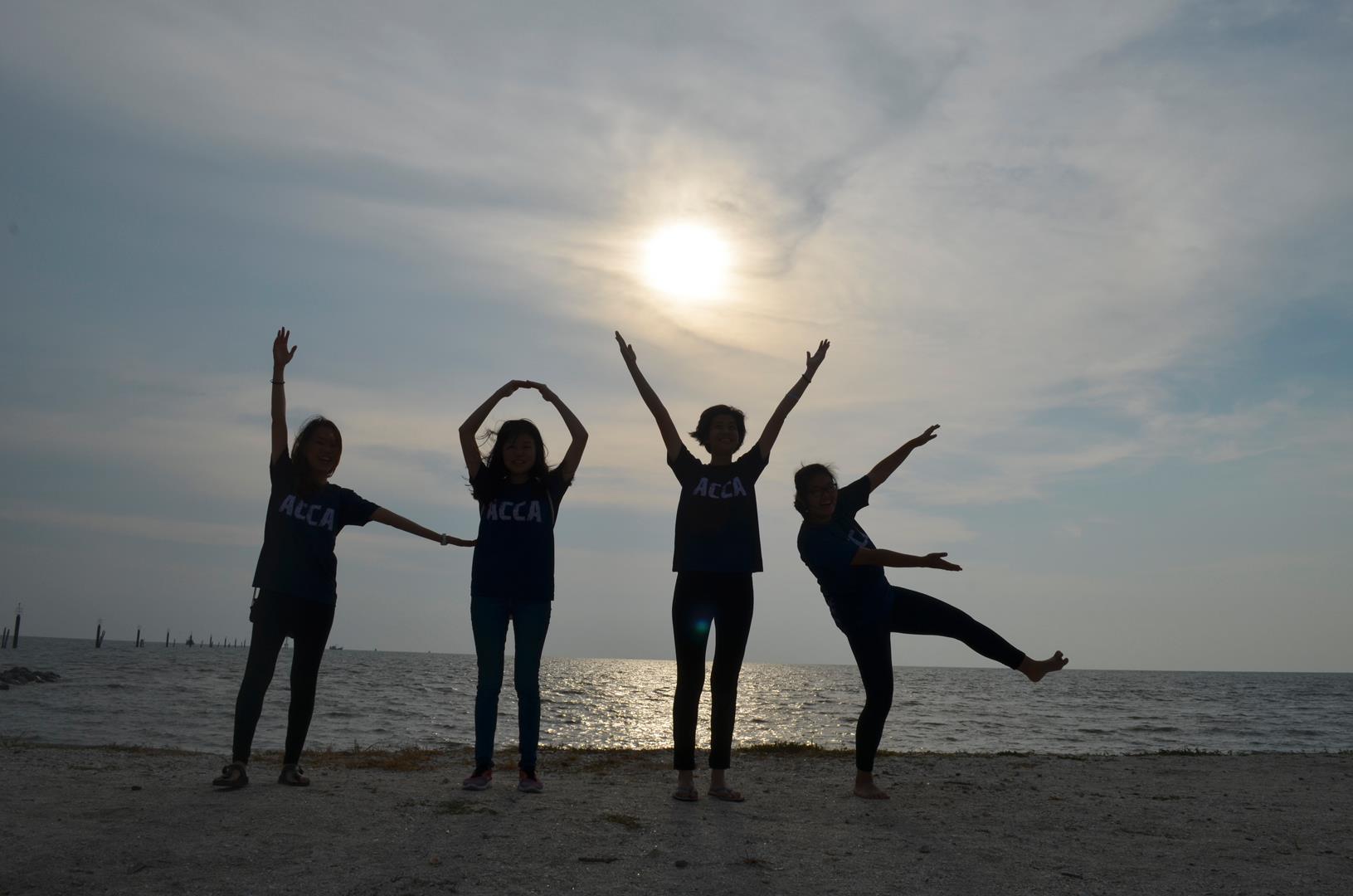 Finally… our SEAFOOD dinner… and also refreshing COCONUT treat…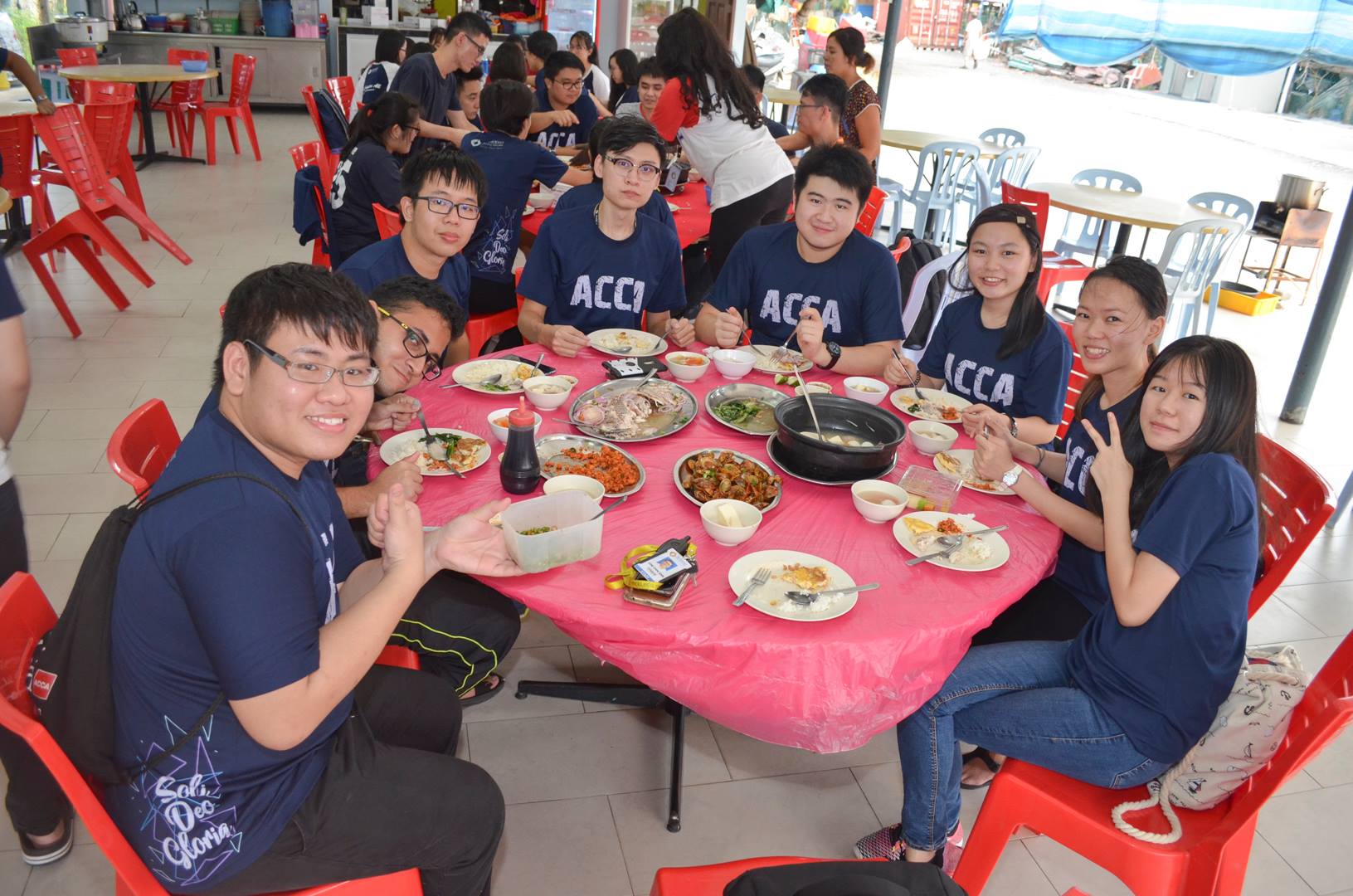 SOLI DEO GLORIA !
Photo Album of our Beautiful & Lovely Moments:
Want to find out more activities carried out by MCKL ACCA Students Union – Visit our Students' Diary