Be the best ACCA?  Yes, training our ACCA students to be a young entrepreneur. Nothing beats the real business experience. Every semester, our ACCA students would demonstrate their business mind and entrepreneurial spirit through the semi-annual Waffle & Food Sales fundraising event. Never underestimate our young to-be Accountants, that we are just good in the office. You be surprised how well they can cook too. Our waffles are so nice, delicious, tasty, crunchy that you just want more.
(Secret Recipe passed down by our ACCA alumni – Ching Kah Kin)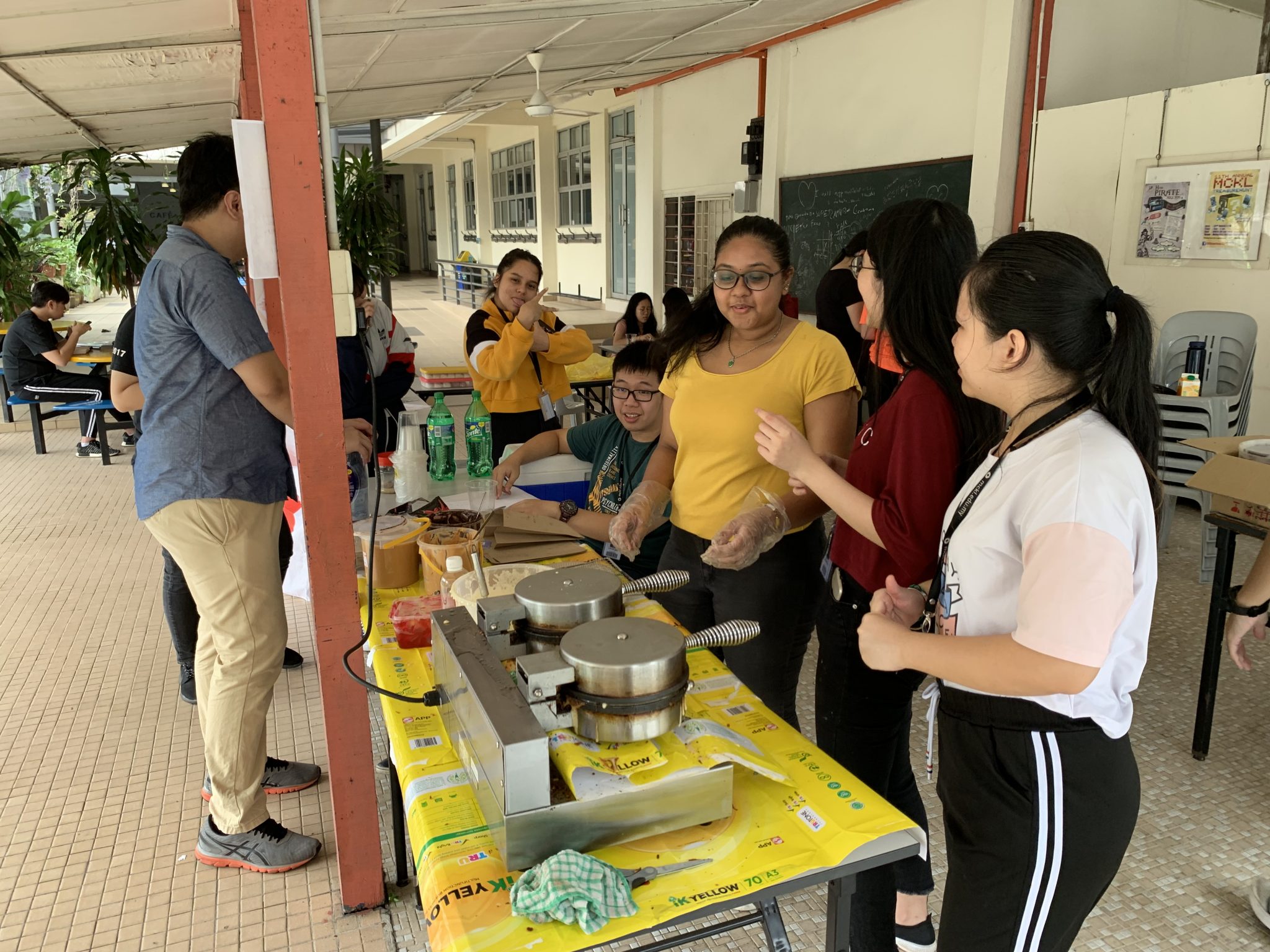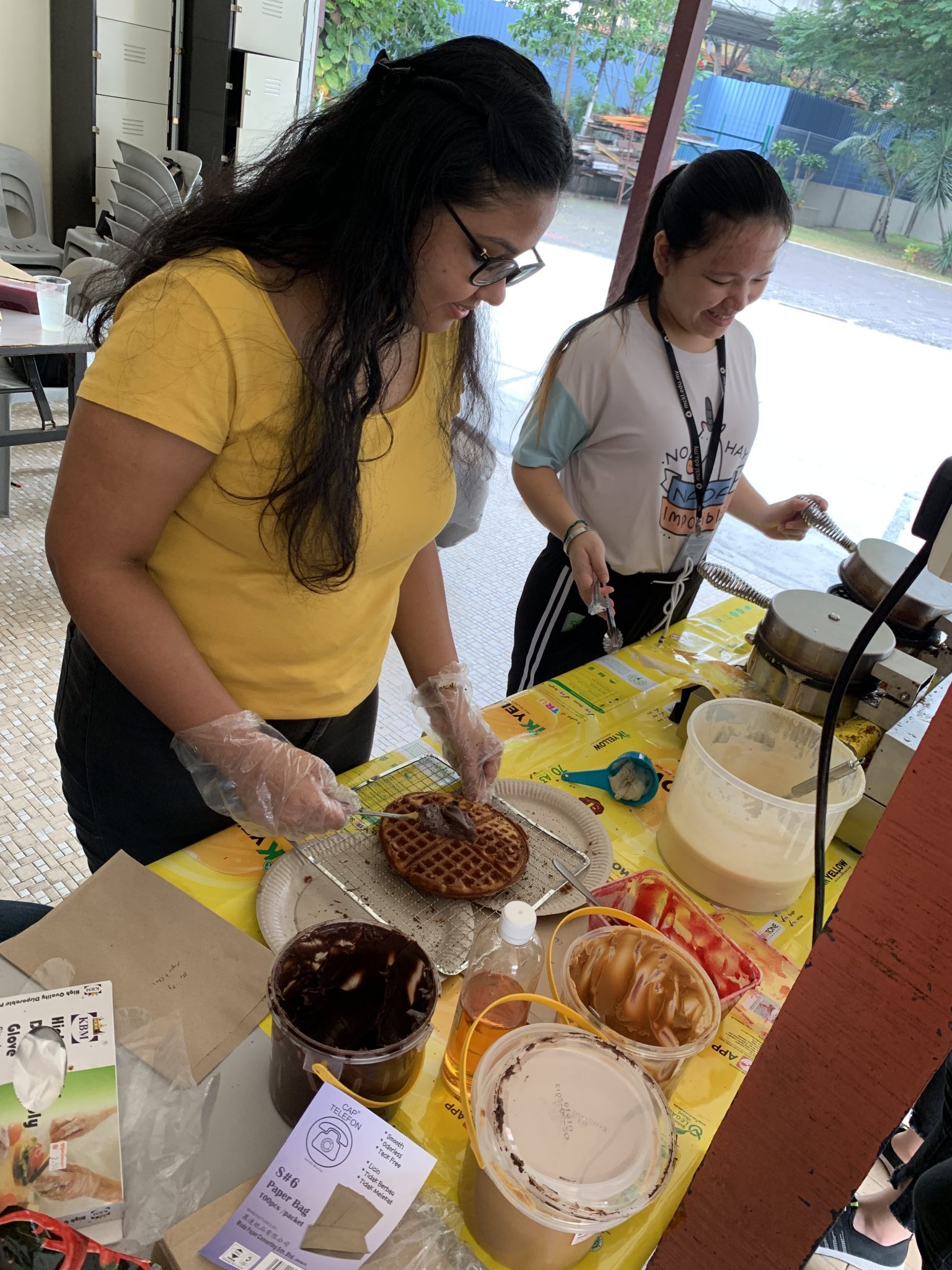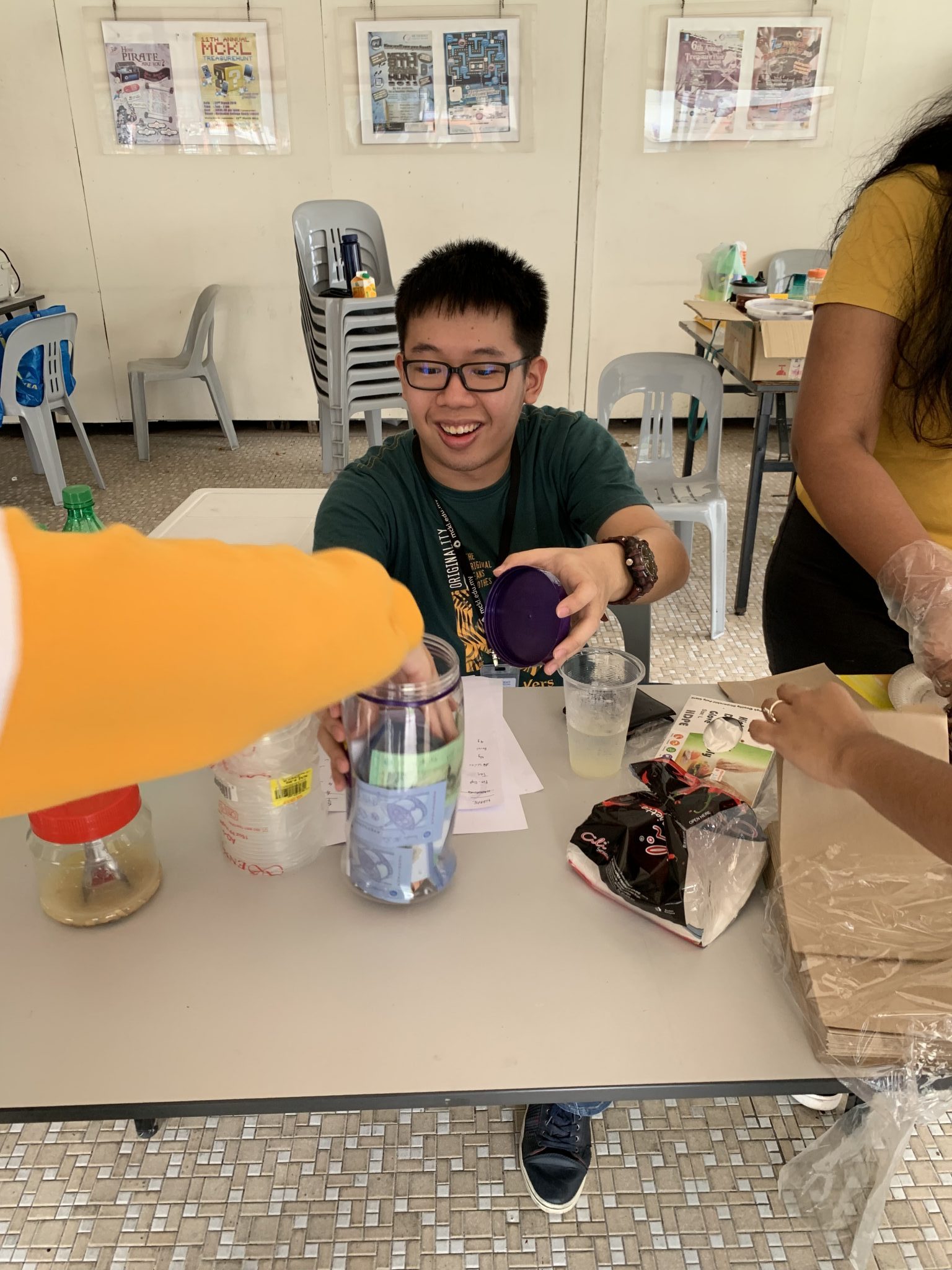 In conjunction with the retirement of our CEO, Ms Moey Yoke Lai, she dropped by our sales booth and we had her to make her own waffle.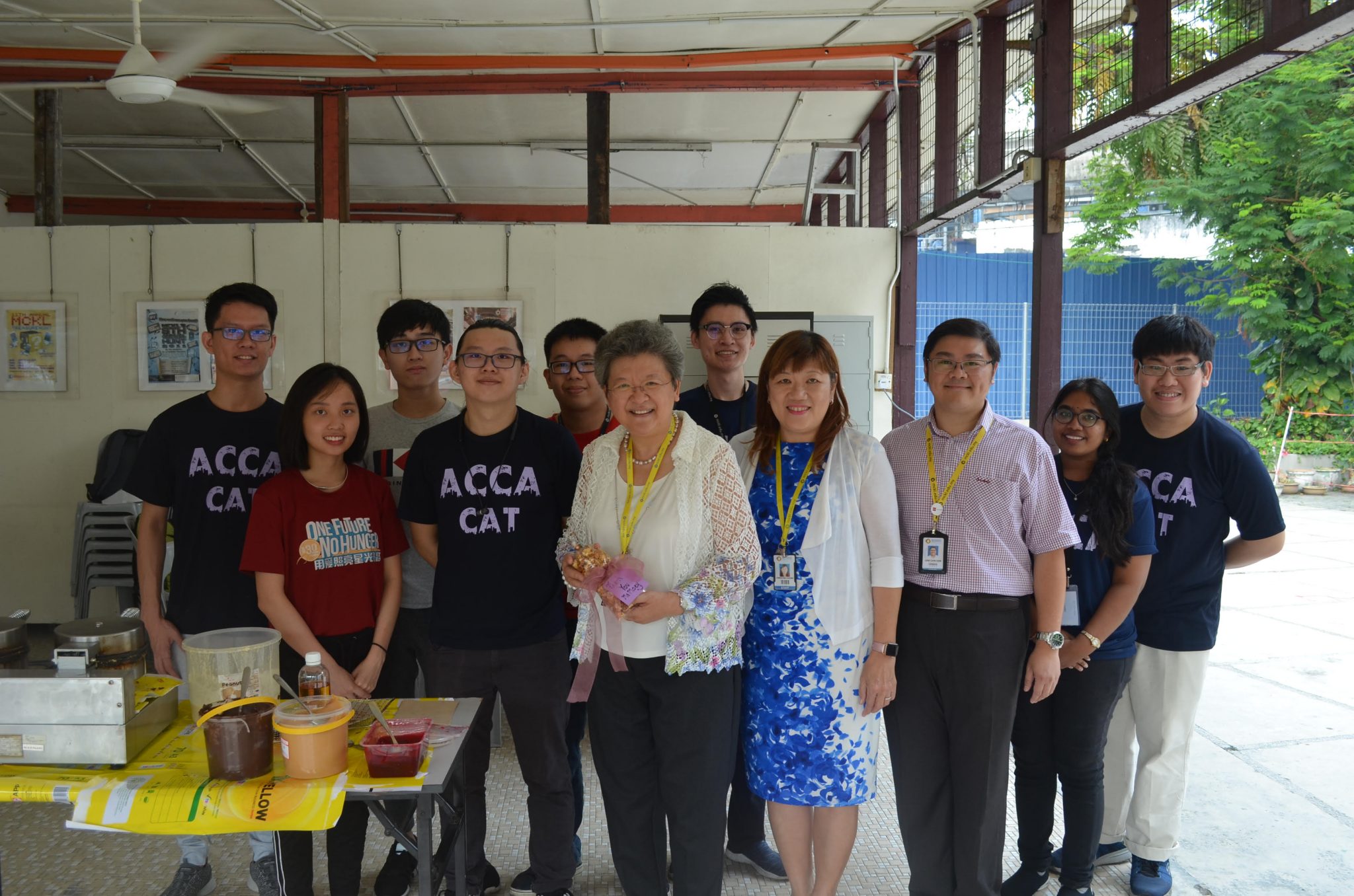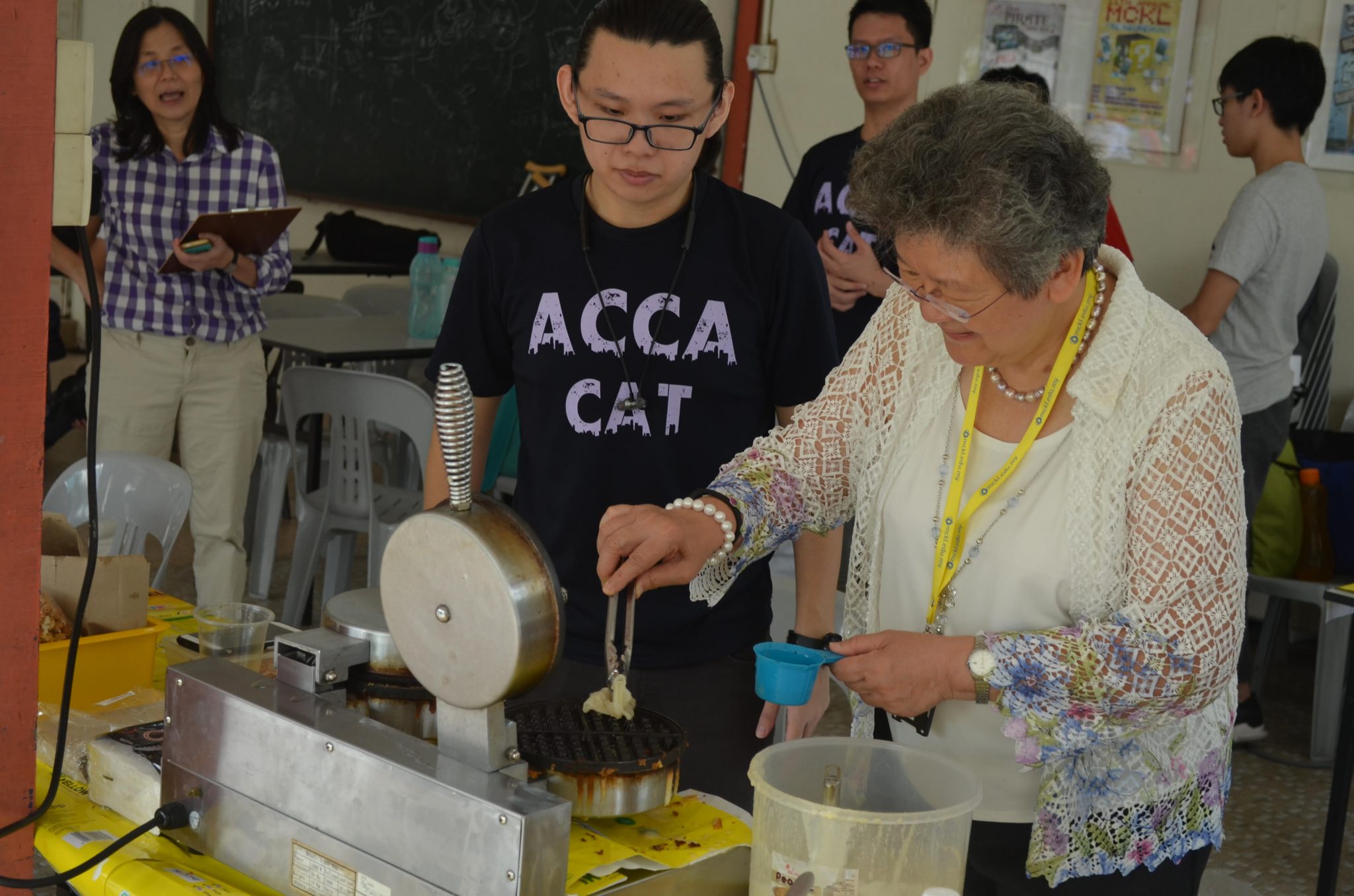 Photo Caption: Standing at the back, Ms Khor "Wah… Ini Waffle boleh ke?"
Want to find out more activities carried out by MCKL ACCA Students Union – Visit our Students' Diary