Getting your dream job begin with sending in your CV to your potential employer. It is how most careers start. We do not want our students to be uninformed, but be prepared. It is not something within your ACCA syllabus but is part of our duty to prepare you beyond your college life at MCKL. Hence, the invitation of Deloitte PLT to MCKL by  our ACCA Students' Union.
Special Thanks to Deloitte Malaysia, and both Vincent Hah (Senior Manager of Talent Management) and Timberson Chang (Executive, Human Resources) for being here to deliver an attractive and beneficial talk on how our CAT & ACCA students could prepare a great CV expected by an employer and be more equipped to face their interviews. Vincent had shared on interview preparations, CV writing skills, interview skills during his talk.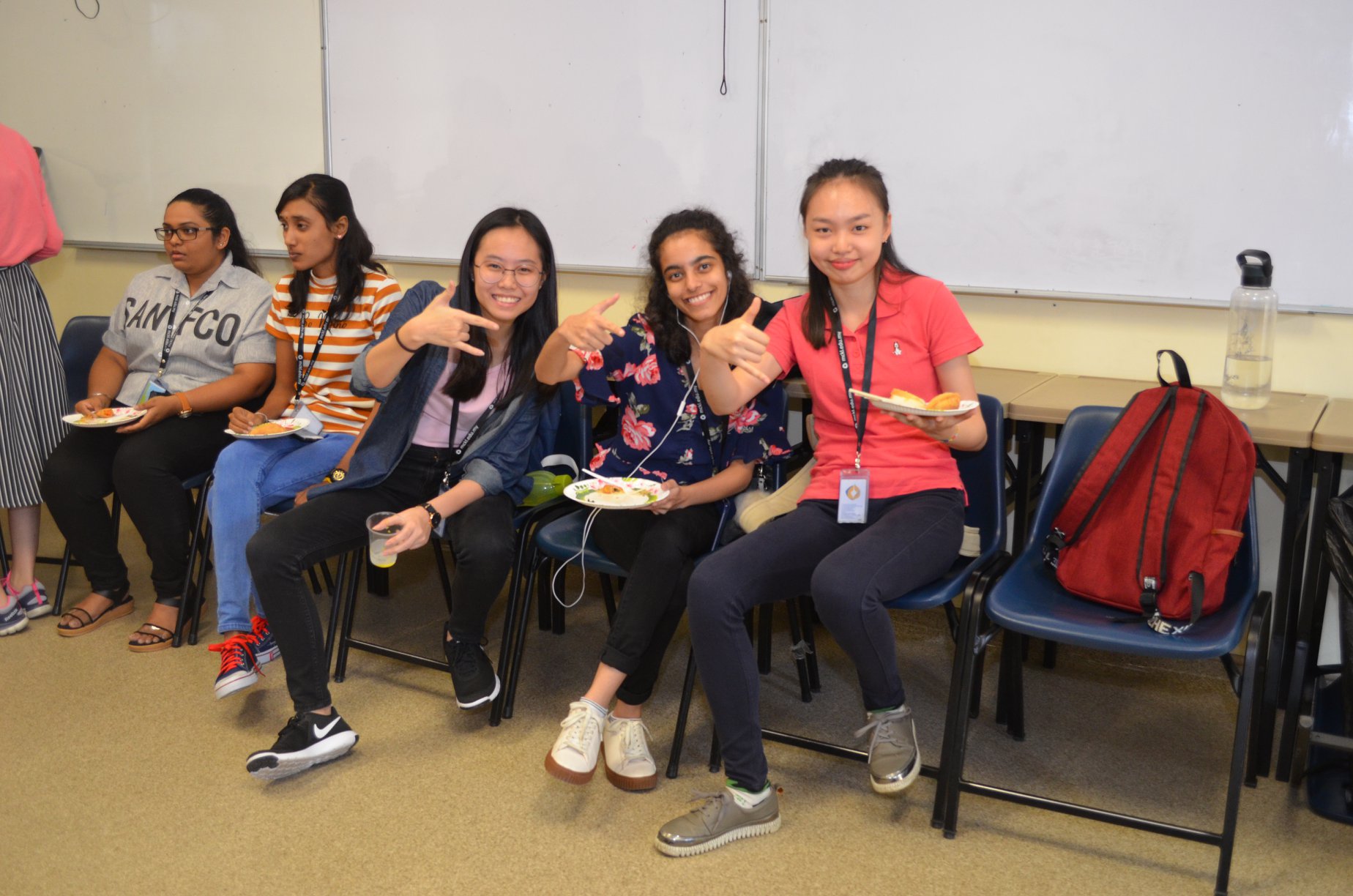 Access your photo album from the Facebook Post below.
Want to find out more activities carried out by MCKL ACCA Students Union – Visit our Students' Diary
Visit & like our Facebook Page today for more updates