Our ACCA students visited Brand's Experience Centre and also Bank Negara Malaysia (Museum & Art Gallery).
Bank Negara Malaysia's Museum & Art Gallery – Spiral Staircase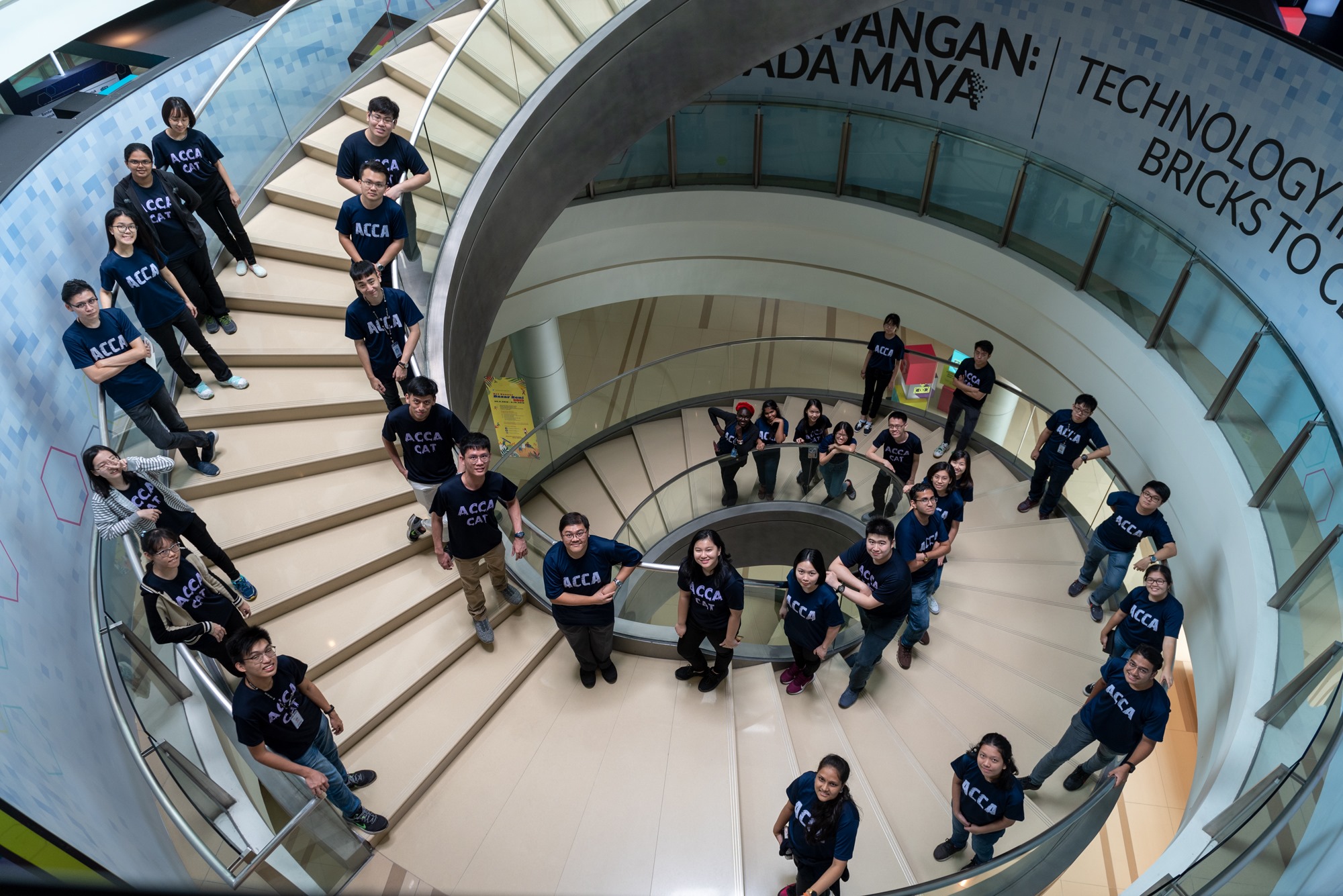 Now – we really can eat.. Look at the amount of PIZZAs…  we debitted our stomach and credited the boxes.
Brand's Chicken of Essence was originally meant to be a soup for King George ! Do you know that?
New Release of the specimen $10,000 Malaysia & British Borneo note – Ops, the face of Queen Elizabeth became our MCKL's legendary Hara !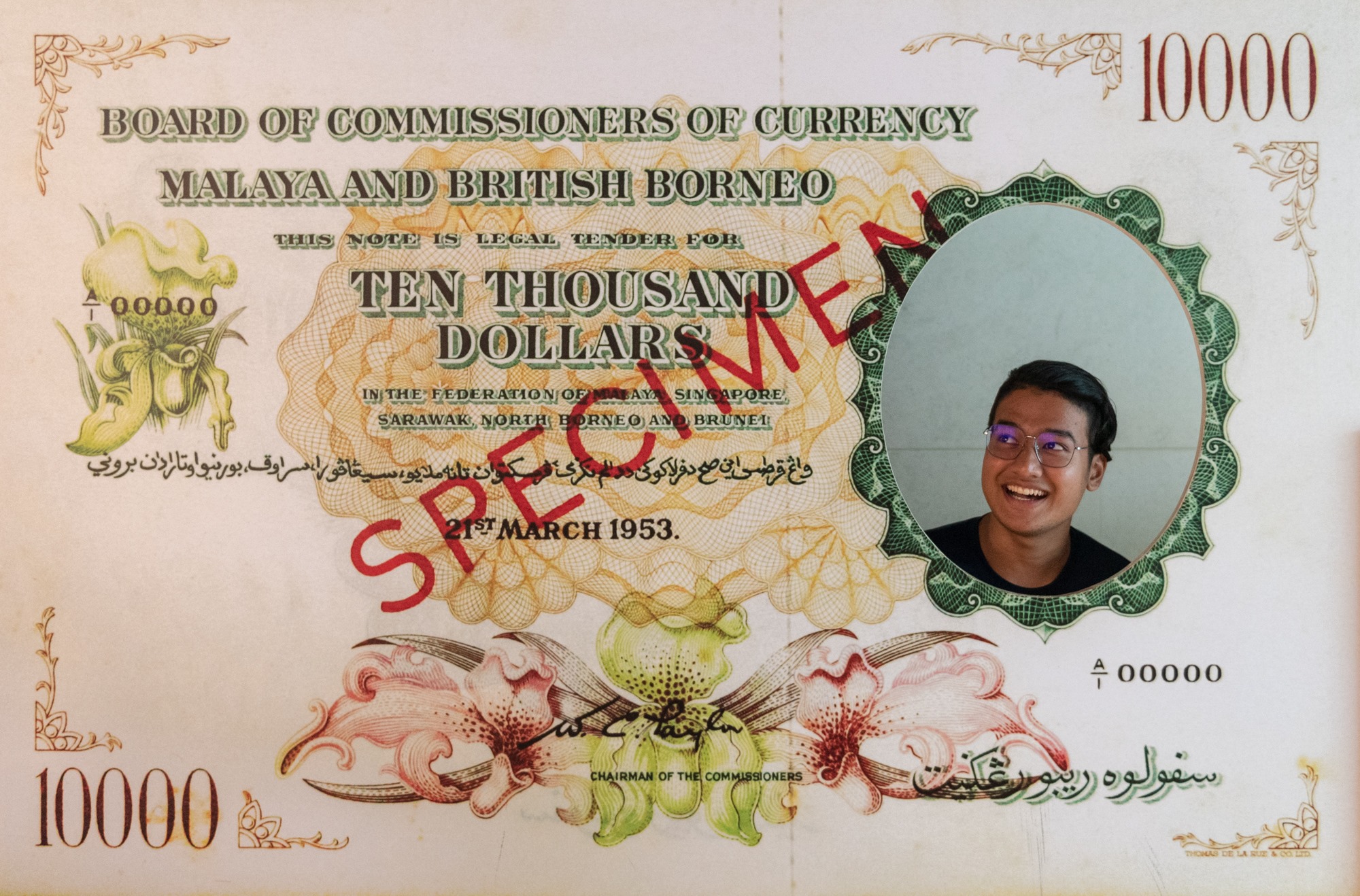 For More Photos, visit our Facebook Album at
Want to find out more activities carried out by MCKL ACCA Students Union – Visit our Students' Diary