Best ACCA College in Malaysia?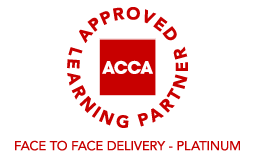 There are so many approved learning providers in Malaysia and around the world. Read on, and discover if ACCA @ MCKL may be your best choice for your ACCA study? Methodist College Kuala Lumpur (MCKL) is a Platinum Approved Learning Provider. Platinum is the highest and most prestigious level of ACCA Approved Learning Partner programme, awarded by ACCA to learning provider that has adhered to the highest standards to provide students with the best possible chance of success.
Education is a Journey – Experience is the Key
Education is not just about studying and passing your ACCA examinations. It encompasses all the experiences and journeys that you will go through with us. That brings out the precious reason of why studying in campus is so much more different that an online-option. While online option grants student with additional flexibility, you will not want to miss the wonderful times of engaging with one another. Browse through our Student's Diary – see for yourself what you can expect when you join us at MCKL.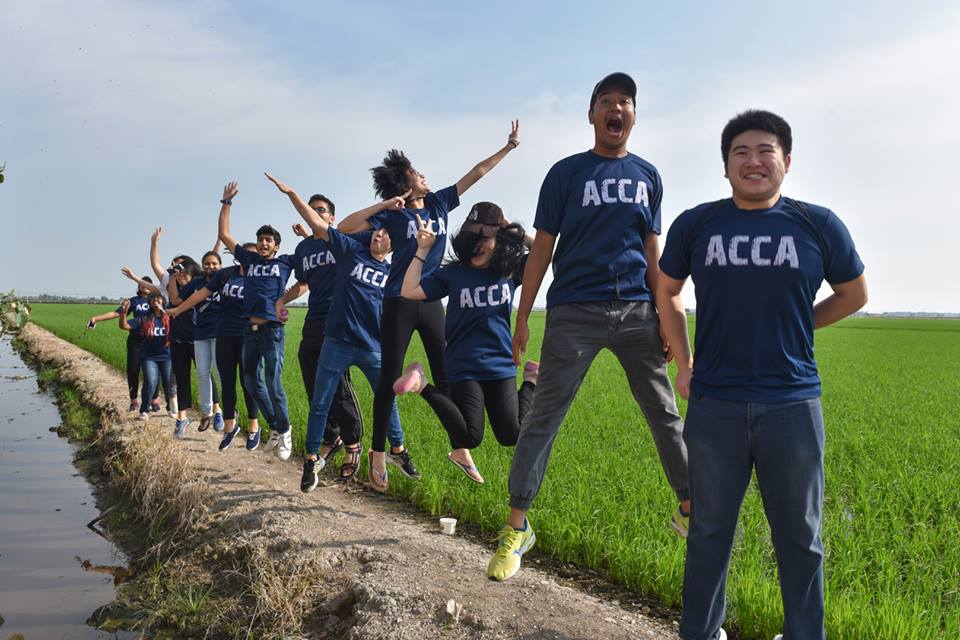 Best ACCA College in Malaysia?
We understand all students or parents would want to get the best ACCA college for themselves. Who does not? While there are many ACCA approved learning providers (ALPs) in Malaysia, we believe it is more objective for our students and alumni to rate us, and share to our potential students, how we are as an educational provider. Read our reviews, and feedback they have given about ACCA @ MCKL.
Education Excellence
Our students excelled being Top in the world, and Top in Malaysia and we consistently achieved good passing rates, with most papers achieved above the ACCA global passing rates. Our ACCA achievers were recorded at MCKL's Wikipedia and you may wish to view our MCKL ACCA passing rates too. Our students will go through with us a series of comprehensive lectures, tutorial sessions to practice pass year exam questions, progress tests, mock exam and intensive revision classes.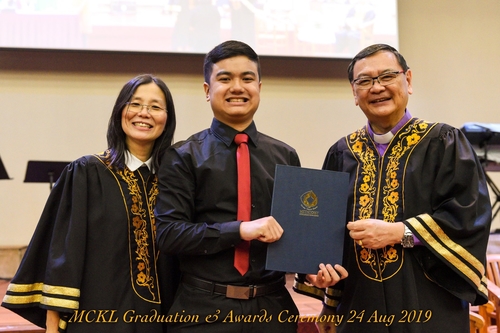 Additional Support
We know ACCA professional qualification is never easy. In fact, we still hear from parents claiming "ACCA is impossible to pass" statements every now and then. This is definitely not true. It is normal to see students completed their ACCA in 2.5 years (full time study) graduating at the age of 21. This is not an exaggerated claim but is a verifiable fact. However, all these require commitments from both the student and the support we provide from the institution. In terms of learning, we adopt technology to enhance learning experience. Our classes can be viewed again – ONLINE.  Lecturers can be reachable easily, for personal consultation, or through messaging apps (like Whatsapp) or via the more traditional email. At MCKL, students have access to qualified counselor, should they need more professional help or advice. We are here to support you in this journey.
ASK US, TROUBLE US, WE ARE HERE TO HELP YOU

Wish to know more about our ACCA programme? Our experience tells that you may have more questions or doubts. We know these few hundred words are not sufficient to satisfy your curiousity nor to clear these doubts. So why not pass the trouble over? Let us help you.
Whether you are interested to study with us at MCKL Campus (Kuala Lumpur) or if you find an online option to be more appropriate, Whatsapp at +60107688832 or Whatsapp at +60123371090 or email us to acca@mckl.edu.my